__________________________________________________________
Auctions Offers Trades Swaps Barter
20 Minutes from Downtown Orlando
Traditional single story 3 bedroom 2 bath home on 5.7 acres
Acreage and location !!

Central Florida 5.7 acres Traditional Home
20 Minutes from Downtown Orlando
call txt 321-837-9974 for more information
Approximately 1/2 mile from New Apopka Advent Hospital. 1/2 mile from State Road 429 beltway and less than 2 miles to 414 expressway , 1 mile to Lake Apopka Boat ramp access, Fishing,boating,
https://youtu.be/CHcsn-Hnlf0
lots of room and a great location living room and dining room open off foyer as you enter front door.
Kitchen has lots of cabinet and counter space with pantry and a breakfast nook.
Home features an open floor plan with a large family room opening from kitchen and foyer with brick fireplace.
Home has split floorplan with spacious master bedroom four bath and walk-in closet has walk in shower, dual sinks and linen closet. The two bedrooms have large walking and closet's and share bath with dual sinks and two linen closet. Additional features include laundry room with cabinets over washer and dryer, laundry sink and large closet. Porch/rec room and back ideal for entertaining. Wide interior doors and hallway. Large front porch for rocking and relaxing as you enjoy the peace and tranquility of country living.
https://youtu.be/CHcsn-Hnlf0
Traditional home
Three bedroom two bath
Year built: 1984, garage: two cars, living area: 3200 ft.², heated area: 2200 ft.², bedroom one space 11 1/2 x 13 1/2
Bedroom two space 13 1/2 x 10 1/2, bedroom three master space 22 x 16 Kitchen space 10 x 17 1/2, dining room space
Traditional Home 5.7 Acres 20 min from Downtown Orlando calltxt3218379974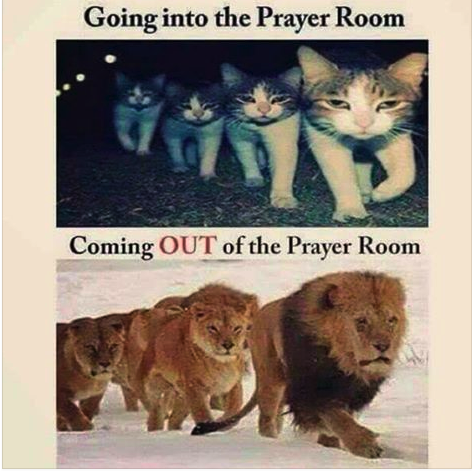 1st Things 1st
You Have Important Choices to Make. Tomorrow could be too late
The most important thing I did in my life was accepting Jesus as my Lord and Saviour, seeking a personal relationship with Jesus Christ and asking for his Holy Spirit to be my guide.
Do you know that Jesus is Lord and Saviour of ALL?
Jesus died for all our sins and that each one of us has a choice to make
To seek forgiveness and an opportunity to reach Heaven or choose to ignore Salvation and chance Hell.
I suggest you think long and hard about what your future will be like.
I suggest 1st find a Bible preaching Church that teaches the COMPLETE UNADULTERATED WORD OF GOD and Allow it to dwell in you.
Be Baptized in the name of Jesus for the redemption of your sins and seek the most precious gift of His Holy Spirit. Your Life will be forever changed.
Sincerely, Johnny healingtv.org
Speak up, America's legalized baby exterminations aka abortion est 1973 must end
Listen to former staff members of a "Womans Health Clinic" where, "Abortions FAILED!? Daily!!!"
and life extermination were routinely performed, before, during or even after living births.
Murder-or-Gun-Control-a-Hypocrites-Agenda-est1973
40 Days For Life Facebook Page
Defund Plan Parenthood and ask for an end to the murder of babies aka abortion. to contact your public servants in Washington directly please visit the
U.S.A. congress contact info site tell them to save our babies